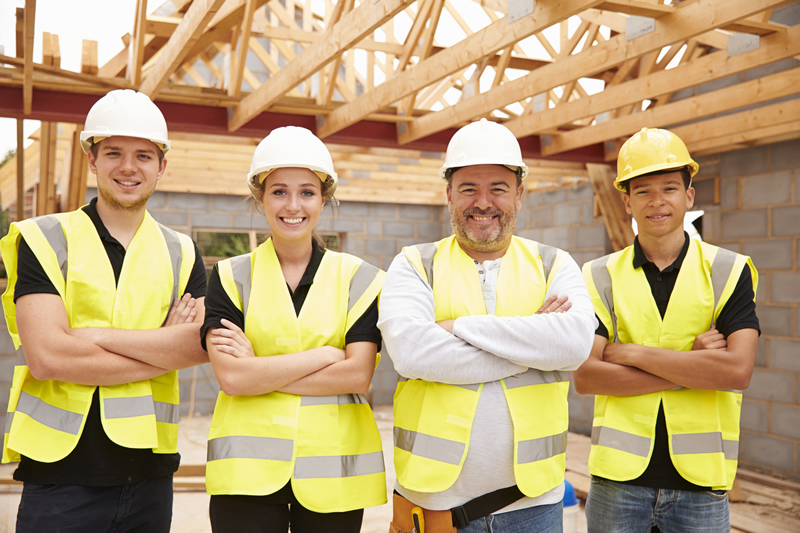 For over 25 years RTSC has had a commitment to raising the standard of EH&S in organizations through the development of new and innovative strategies and programs driven by client's individual needs. To make this commitment happen, RTSC has employed many dedicated, talented, high quality safety professionals to service clients in a wide variety of industries. Now RTSC is excited to be expanding its services into the Recruitment field.
Our company has an educated and trained staff of recruiters that can help find, contact, and place quality control (QC) and safety and health professionals to organizations who need talented individuals who perform at a high level of competence. RTSC will work with your organization to find out exactly what experience, certifications and other qualifications you are looking for, and help connect you with professionals who meet your high standards.
RTSC has successfully recruited many individuals for Site Safety & Health Officer (SSHO) and Quality Control/Management positions, and would be privileged to do the same for you.
If you are interested in learning more about our recruiting services, please contact Steve Rozema at srozema@rtsconsulting.com.